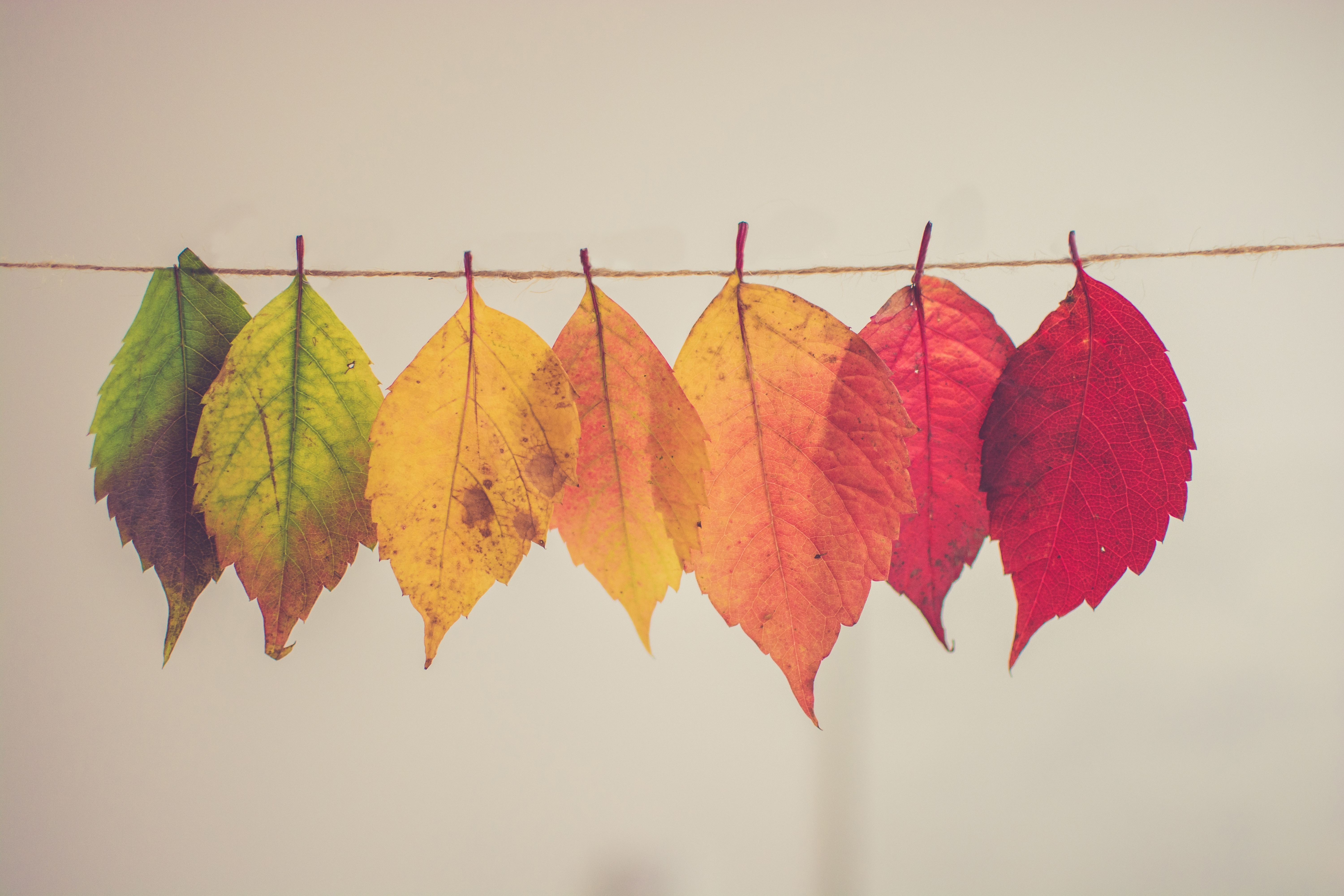 The Perfect Match: How to Find Wedding Colors to Make Your Big Day Special
Your wedding day is a momentous occasion and you want to make sure that the colors you choose create the perfect ambiance. Selecting the right colors for your wedding day can be a challenge, but with the right support, you can make it happen! We are here to help you out by discussing the basics of wedding colors, proposing some color options, exploring common combinations and a whole lot more. Get ready to get going!
Introduction to Wedding Colors
The colors you choose for your wedding can be traditional, bold, or anything in between. You can choose colors that match your season, your venue, or even your theme. With so many possibilities, it can be hard to decide which colors to choose. That's why it's important to take the time to research and find the perfect colors for your big day.
The Basics of Wedding Colors
There are a few essential terms to understand when it comes to wedding colors. Your wedding's primary colors are the key hues. These are the colors that will be most visible and will be utilized to generate contrast and intrigue. Secondary colors are those that will be utilized to complement or highlight the primary colors. These colors may be utilized in lower quantities than the primary colors, but they will still contribute to the overall appearance of the wedding.
There are tertiary colors in addition to primary and secondary colors. These colors are often tints of basic colors that may be utilized to give depth and texture to a color palette. Understanding these phrases at a basic level will assist you when you begin to select colors for your wedding.
Choosing a Wedding Theme and Colors to Match Your Venue
Before you start picking your wedding hues, the first thing you should do is choose a theme. Popular wedding themes include rustic, modern, classic, boho and retro, which can help you narrow down your color choices. When selecting a theme, you also need to take into account the colors of your venue. If your wedding is outdoors, go for shades that match the environment. On the other hand, if you're having an indoor event, pick tones that will make the space look bigger and brighter.
When picking the colors for your nuptials, it's essential to think about the shades of your venue. If you're having an outdoor ceremony, you may want to select colors that will match the natural environment. On the other hand, if you're having an indoor wedding, you may want to choose colors that will make the space appear larger and brighter.
Additionally, it's also important to keep in mind the type of decorations you're using when selecting colors. For instance, if you're using lots of flowers, you may want to choose colors that will go with the flowers. In case you're using lots of candles, you may want to pick colors that will make the candles stand out.
Choosing Colors to Match Your Season
The season of your wedding might also influence the colors you select. For example, if you are having a winter wedding, you may want to select a color palette that contains colors blue, white, and silver. If you are planning a summer wedding, you should consider using a color palette that is bright and lively.
When selecting colors for your season, keep in mind the sort of decorations you will be employing. If you want to create a stunning display with plenty of flowers, choose hues that will bring out the beauty of the blooms. And if you're looking to light up the scene with lots of candles, make sure to pick colors that will make them pop!
Popular Wedding Color Themes
After you've decided on a season and a venue, you may start looking for popular wedding color themes. Classic, romantic, modern, rustic, and antique wedding color themes are all popular. Each theme has its own color palette, so it's critical to pick one that matches your personal style.
A traditional wedding theme, for example, frequently combines ivory, white, and gold colors. Shades like pink, burgundy, and white are frequently used in romantic wedding themes. Shades of blue, pink, and rose gold are frequently used in modern wedding themes. Navy, hunter green and gold are popular colors for rustic weddings. And pink, ivory, and sage are frequently used in retro weddings.
Final Thoughts on Choosing the Perfect Wedding Colors
Choosing the proper colors for your wedding might be a difficult undertaking, but with the right direction, it is doable. When selecting colors for your wedding, keep in mind the season, the location, and the decorations. Don't forget to pick a theme that suits your personality. Your wedding will stand out from the crowd if you use the proper colors. Take the time to pick the appropriate colors for your wedding and make it a day to remember.
Remember to be enthusiastic! Your wedding will be stunning, and you'll be surrounded by your closest relatives and friends. Prepare for a party that will be full of love, joy, and color.