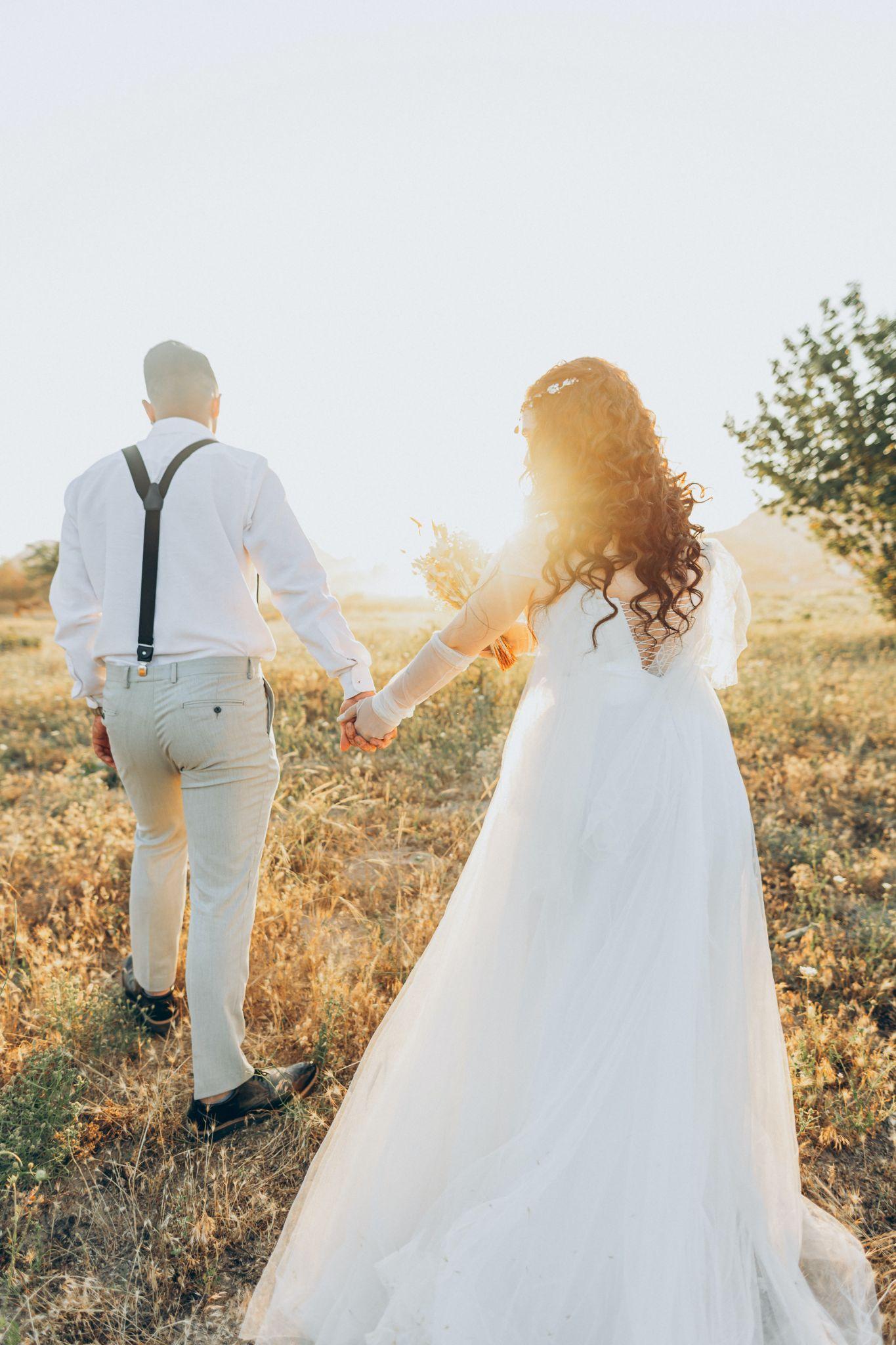 Capturing Timeless Moments: Wedding Photography and Videography that Tell Your Love Story
Every couple wishes to relive the magic and emotions of their wedding day through beautiful photographs and videos. Wedding photography and videography play a crucial role in preserving those cherished memories for a lifetime. In this blog post, we will dive into the world of capturing breathtaking moments, exploring different styles, trends, and sharing tips for ensuring your wedding memories are captured in the most stunning and authentic way possible.
Classic Elegance
Classic wedding photography embraces timeless aesthetics and traditional poses. The focus is on capturing the essence of romance and sophistication. Photographers use soft lighting, natural backdrops, and carefully composed shots to create images that exude elegance. Classic black and white photographs add a touch of nostalgia and elegance to your wedding album.
Photojournalistic Bliss
For couples seeking candid and documentary-style shots, photojournalistic wedding photography is an ideal choice. This style focuses on capturing authentic and unscripted moments as they unfold. Photographers blend into the background, allowing you and your guests to be yourselves while they discreetly capture the laughter, tears, and joy that make your day unique.
Fine Art Romance
Fine art wedding photography infuses a creative and artistic touch into your wedding album. This style often includes dreamy compositions, soft focus, and carefully curated details. Photographers incorporate elements such as dramatic lighting, breathtaking landscapes, and artistic poses to create visually stunning images that are like works of art.
Cinematic Storytelling
Wedding videography has evolved into a cinematic experience that captures the essence of your love story. Skilled videographers use professional equipment, editing techniques, and storytelling to create a movie-like narrative of your wedding day. From emotional vows to heartfelt speeches, cinematic wedding videos beautifully encapsulate the spirit of your celebration.
Embracing Natural Light
Utilizing natural light can create a soft and ethereal ambiance in your wedding photos and videos. Outdoor ceremonies, golden hour portraits, and sunlit reception venues can result in breathtaking imagery. Work with your photographer and videographer to schedule key moments during the day to take advantage of the most flattering natural light.
Incorporating Unique Locations
Consider incorporating unique and meaningful locations into your wedding photography and videography. Whether it's a picturesque park, an urban cityscape, or a sentimental spot that holds special memories, these locations can add depth and personal significance to your imagery.
Creative Posing and Composition
Experiment with creative poses and compositions to add a touch of originality to your wedding photos. From intimate close-ups to grand group shots, photographers can suggest unique poses that highlight your personalities and capture the essence of your love. Don't be afraid to express your ideas and collaborate with your photographer to create images that reflect your vision.
Capturing Emotional Moments
The beauty of wedding photography and videography lies in their ability to freeze and preserve fleeting emotions. Ensure your photographer and videographer are experienced in capturing those heartfelt moments - the loving glances, tears of joy, and bursts of laughter. These candid moments will bring back the emotions of your wedding day every time you look at them.
White Clover - Experience App
A digital destination to share and preserve the memories of your wedding.
Through the White Clover, Experience App, you have the opportunity to share the unique moments of your wedding with all your guests. Simultaneously, your guests have the ability to upload their own photos from every moment of your wedding, creating an invaluable archive of memories. It's a collection of photographs that capture each unique moment and every aspect of your most idyllic day of your life. It will accompany you whenever you want to reminisce about these special moments with your loved ones.
Conclusion
Wedding photography and videography are the gateways to treasured memories that will be cherished for a lifetime. Whether you prefer classic elegance, candid storytelling, or artistic finesse, choose a style that resonates with you as a couple. Remember, investing in skilled professionals and effective communication will ensure your wedding memories are captured beautifully, allowing you to relive the love, joy, and magic of your special day for years to come.
Happy capturing!